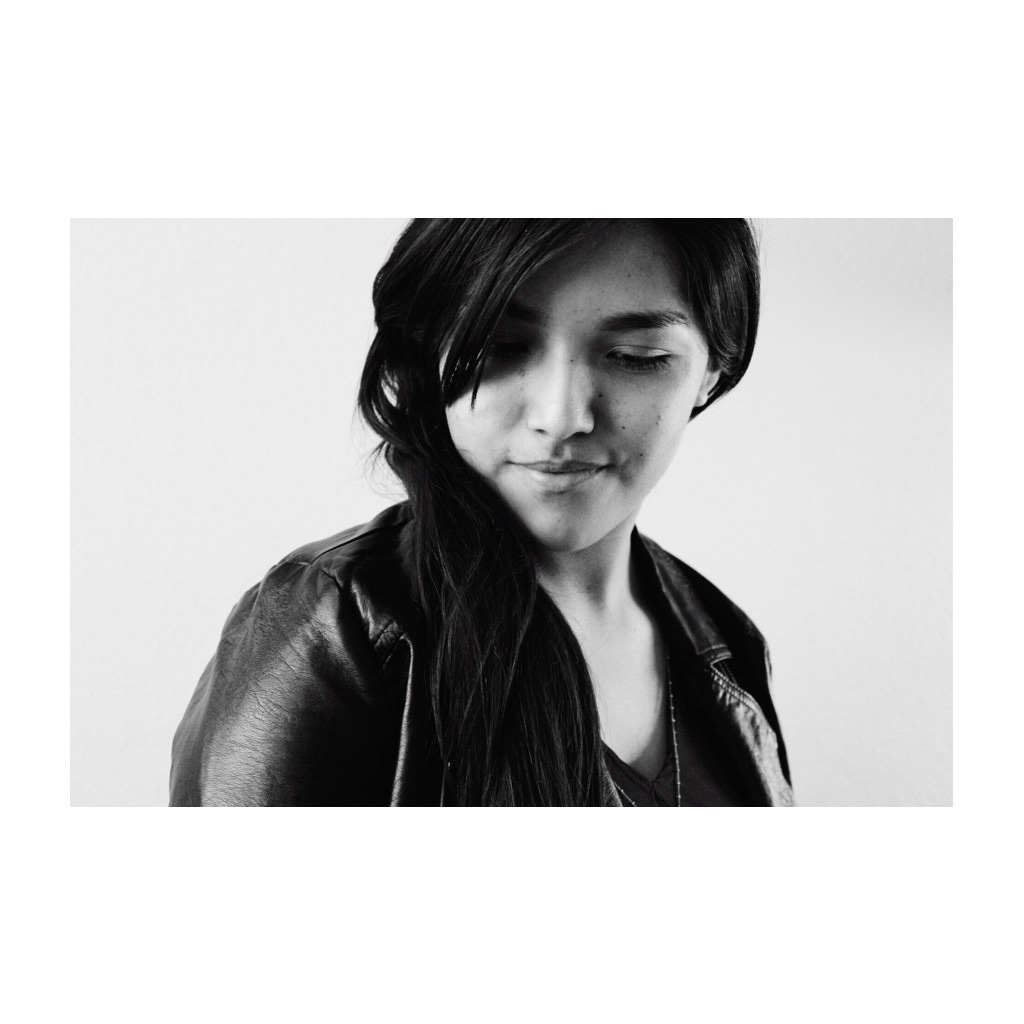 Hello! As you may know already I am Vivian G. Glitchet and I'm a photographer currently living in Park City, Utah. Though I do happen to travel over to Los Angeles and the central valley quite often.
With every photo I take I will always do everything I can to spread the positivity and love to those who need it since this world needs more caring people. While also spreading mental health awareness to everyone because as someone who has gone through tough days I know how difficult it can me to try to get through every day.
***
I'm mostly a landscape photographer at the moment though working on practicing more with portraits with different models.  
To see reach out to me you can click on the Twitter or Instagram icons to follow my day-to-day life and keep up with what I do.